Made in Germany
The ASKANIA Manufactory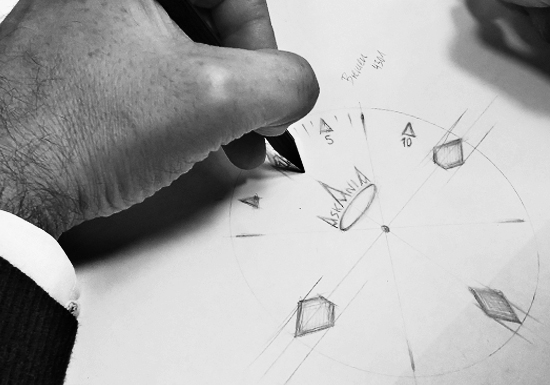 Every watch starts with an idea. Before an ASKANIA watch is designed, sketches of the model are made to define proportions, functions and optics. In many of the ASKANIA sketches, historical ASKANIA watches serve as a source of ideas, in which the functions and optics are incorporated into new ASKANIA models.
As soon as the sketch meets the demands of the ASKANIA watchmakers, they are built in prototype form. Thereby, material selection, treatment of the materials and movement are refined. The prototype object is then tested for months to see how it feels and looks when worn on a daily basis, and plans are made with regard to the actual movement to be fitted.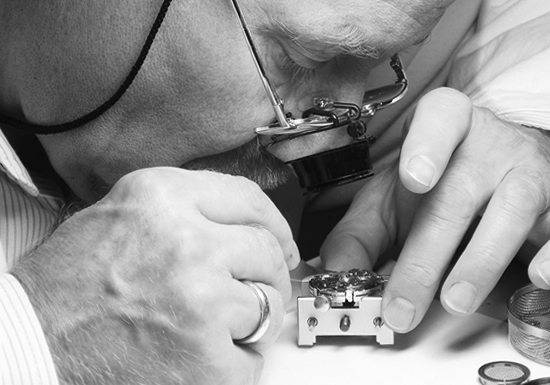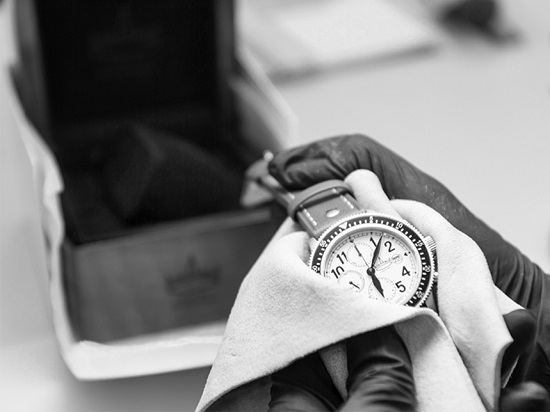 The production of ASKANIA watches is carried out exclusively by watchmakers who manufacture the case and rework the movement with utmost precision. The components of the watch calibers are machined by means of the most modern precision machines and manual work. The individual rotor is milled, the wheels and bearings are optimized, and in the final step, the gear accuracy is fine-tuned.
The movement is skeletonized upon customer request. This is a process which combines art and precision, because when the automatic movement is skeletonized, mechanical components are reduced by sawing them out, so that they are revealed in an embellished form. Special skills are required for breaking through the oscillating weight, as the necessary weight of the flywheel must be retained.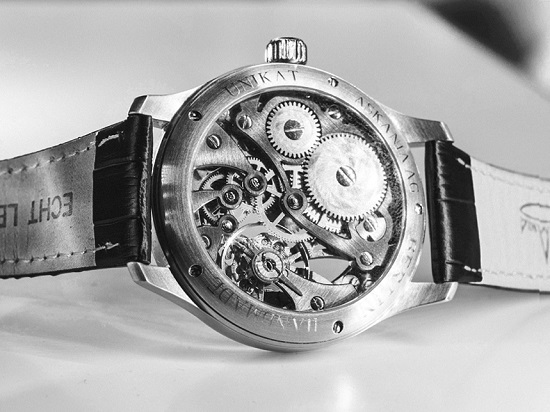 Three very special collections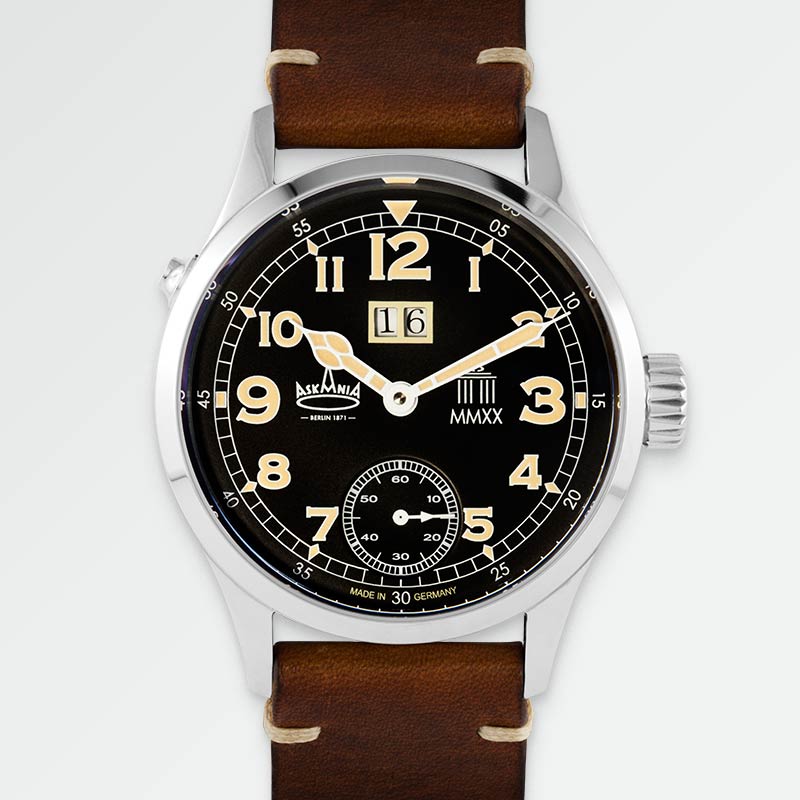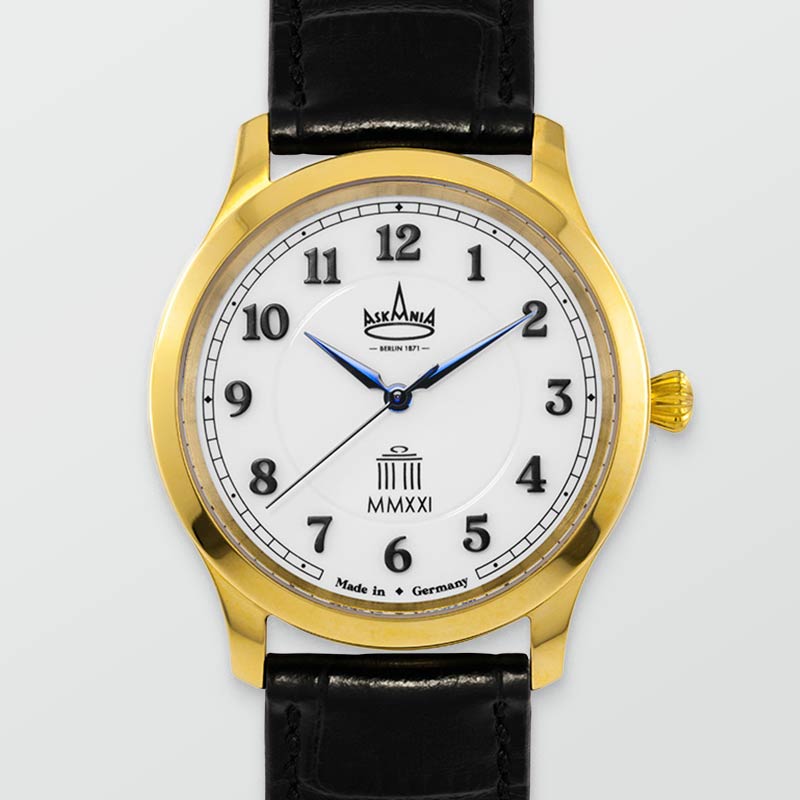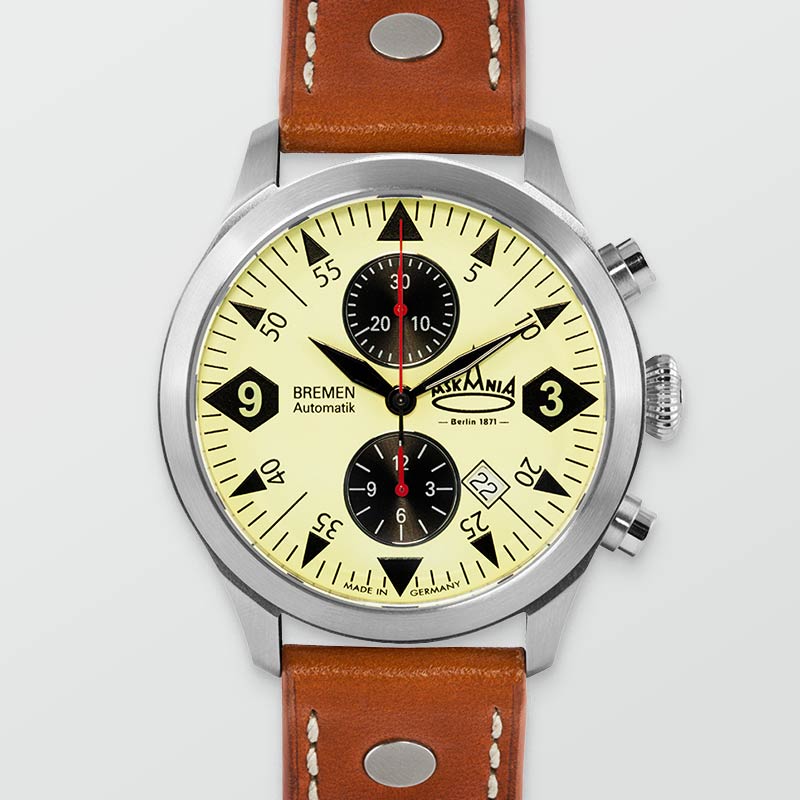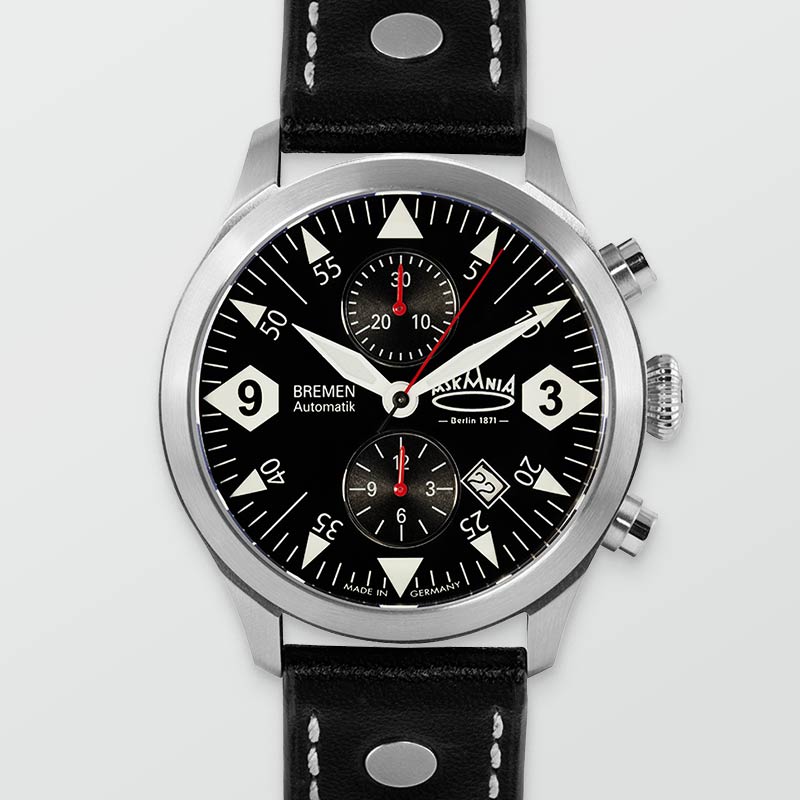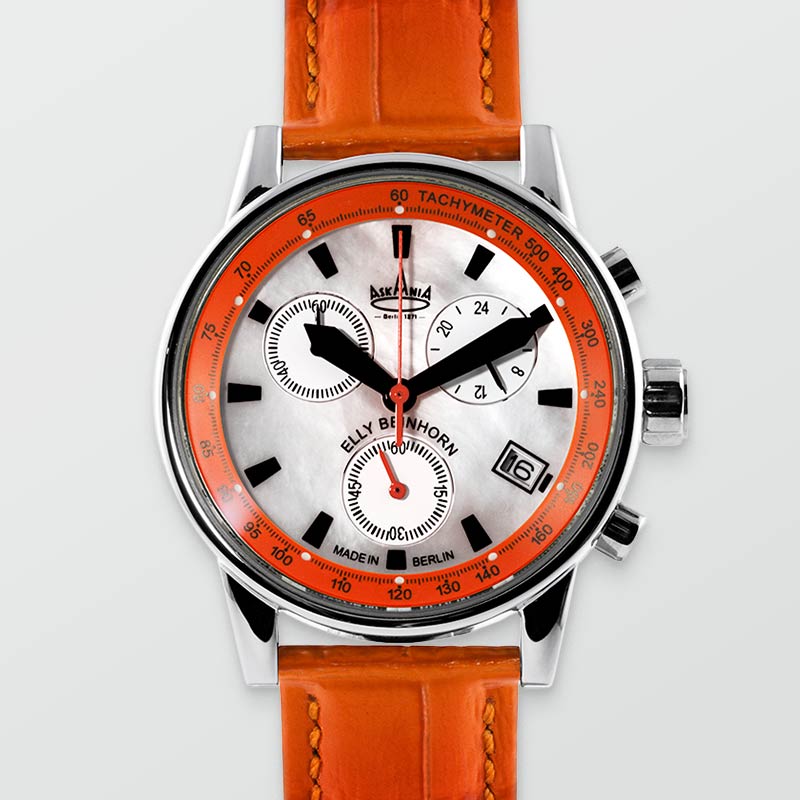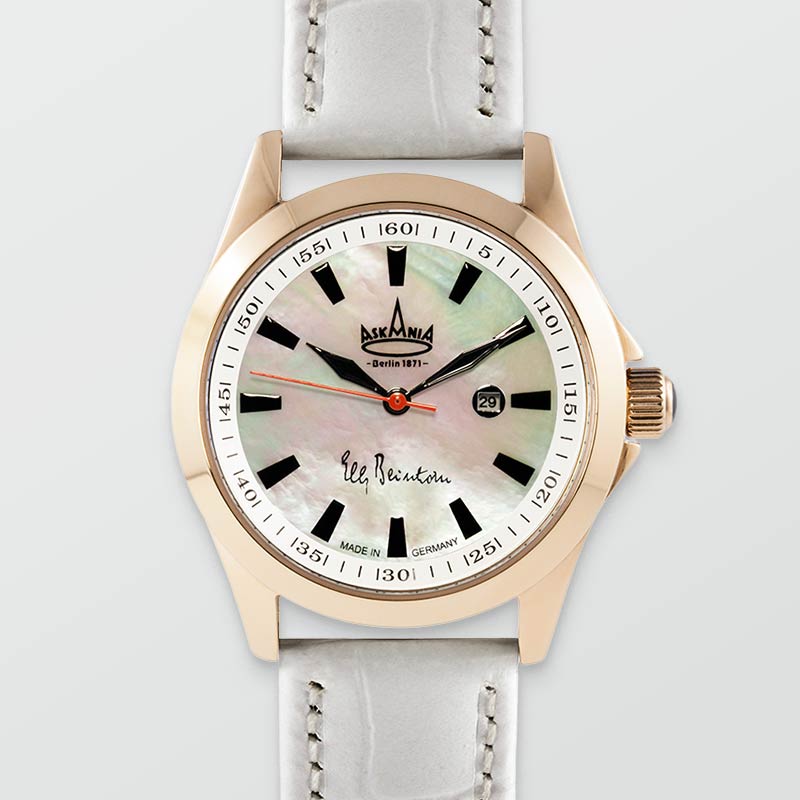 Find your
personal ASKANIA wristwatch