Our watch seminar –
A unique experience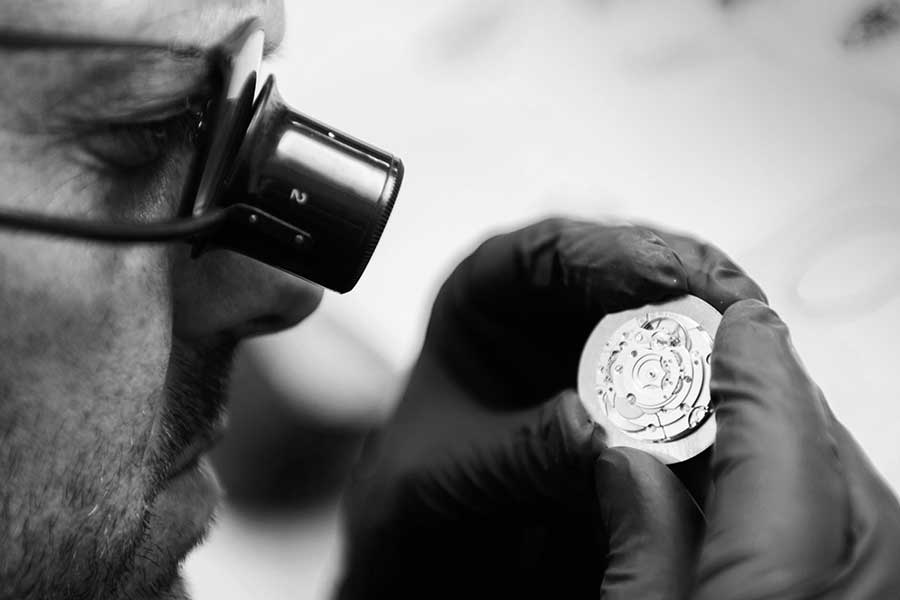 Have you always wished for an opportunity to assemble your own watch under the supervision of our watchmaker, and get to know the details of the watchmaker's craft? At ASKANIA, you can participate exclusively in a one-day watch seminar in our manufactory. A personal engraving and lunch in the Hackesche Hoefe will round off your unique experience.
There are no limits to your wishes at ASKANIA. Would you like a special strap for your ASKANIA watch? Would you like an individualized rotor or special ornaments? Our watchmakers can arrange for this.
Write us or call us!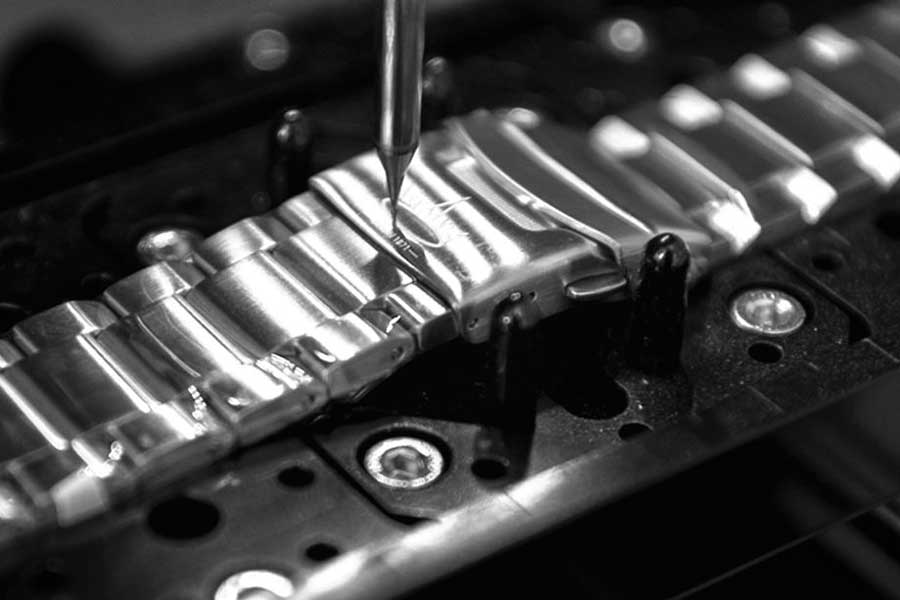 The ASKANIA service is located in the Hackesche Höfe, directly above our Flagship store.
Rosenthaler Straße 40/41
Hackesche Höfe, Hof 1
Tel: +49 (0) 30 364 28 51-60
Fax: +49 (0) 30 364 28 51-77
service@askania-berlin.de
Service opening hours:
Mon–Fri 11:00am–6:00pm
Find your
personal ASKANIA wristwatch