A highlight among the many outstanding events in Berlin was the presentation of the ASKANIA AWARD, which took place for the fifth time in 2012. On February 7, shortly before the Berlinale, the friends of the ASKANIA watch manufactory, the only manufacturer of premium watches in the capital, met with numerous prominent representatives from the worlds of film, television, business and politics to select the 2012 award winners in the unique setting of the CHAMELEON Theater in Berlin.
ASKANIA AWARD Winner 2012
ASKANIA AWARD 2012
Armin Rohde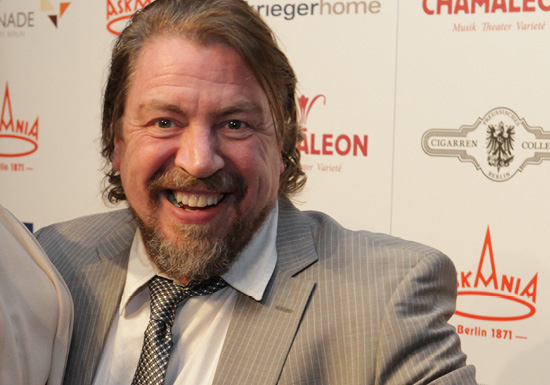 Since his acting debut in 1984, he played in many well-known films. Among other roles, in 1991 he played the opponent of Goetz George in the last "Schimanski" Tatort, titled Der Fall Schimanski. Armin Rohde was also awarded many prizes such as the Golden Camera or the Bambi Award in his film career.
ASKANIA Shootingstar AWARD 2012
Rosalie Thomass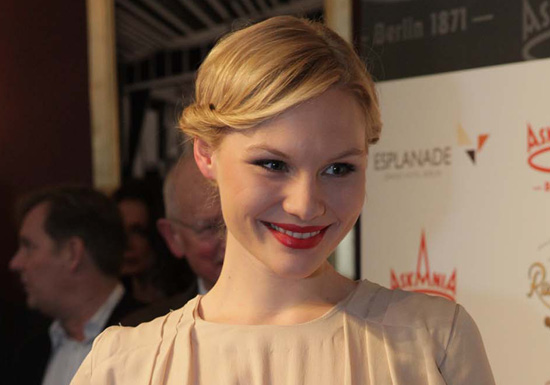 It was always her goal to conquer the big stages and she was already a member of a rock band during her school days. She started her acting career in the mid-90s. Her breakthrough came in 2006 with Polizeiruf 110, and from then on, the young actress kept winning television prizes. Among other prizes she was awarded the Grimme Prize.
Photo gallery ASKANIA Award 2012
Find your
personal ASKANIA wristwatch