A highlight among the many outstanding events in Berlin was the presentation of the ASKANIA AWARD, which took place for the sixth time in 2013. On February 5, shortly before the Berlinale, the friends of the ASKANIA watch manufactory, the only manufacturer of premium watches in the capital, met with numerous prominent representatives from the worlds of film, television, business and politics to select the 2013 award winners in the unique setting of the CHAMELEON Theater in Berlin.
ASKANIA AWARD Winner 2013
ASKANIA AWARD 2013
Ben Becker
ASKANIA Shootingstar AWARD 2013
Aylin Tezel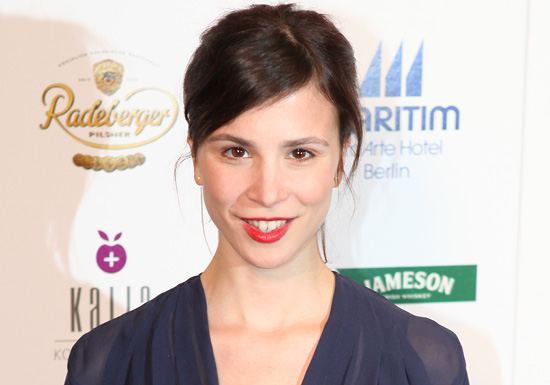 She has been one of the shooting stars of the German film scene since her leading role in the new Dortmund Tatort. Her career began with Grossstadtrevier, Bloch and Turkish fuer Anfaenger. With Almanya – Willkommen in Deutschland and currently with Am Himmel der Tag, the big German cinema is meanwhile also knocking on her door. Last year she was honored as the Best Actress at the Torino Film Festival.
Photo gallery ASKANIA Award 2013
Find your
personal ASKANIA wristwatch