A highlight among the many outstanding events in Berlin in the past years has been the presentation of the ASKANIA AWARD. In 2016, the award was held for the ninth time. On February 9, shortly before the Berlinale, the friends of the ASKANIA watch manufactory, the only manufacturer of premium watches in the capital, met with numerous prominent representatives from the worlds of film, television, business and politics to select the 2016 award winners in the noble surroundings of the Kempinski Hotel Bristol Berlin.
ASKANIA AWARD Winner 2016
ASKANIA AWARD 2016
Hannelore Elsner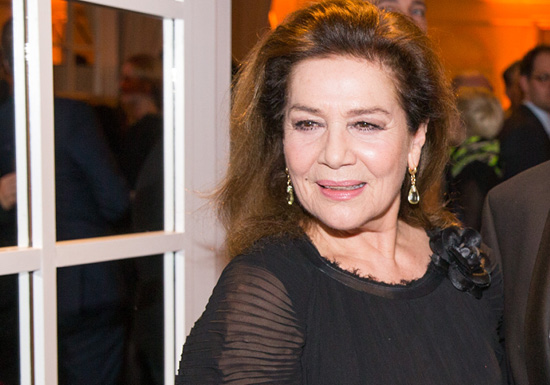 Hannelore Elsner: She is the legend of the German film and one of the most popular figures. For over 50 years she has been impressing the audience with her self-confidence and mysterious nature. She loves her job and that is why we are delighted to award Hannelore Elsner the 2016 ASKANIA AWARD. We also had the privilege to welcome Dr. Alice Brauner as our laudator.
ASKANIA Shootingstar AWARD 2016
Jannik Schümann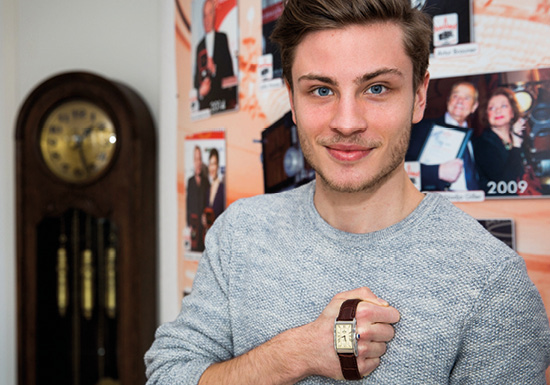 Jannik Schuemann: The greatest acting successes of his young career are his roles in the award-winning TV film HOME-VIDEO and in the film Gegen den Kopf from the TATORT crime series. We are pleased to honor the young talent Jannik Schuemann at the 2016 ASKANIA AWARD and to welcome Edin Hasanovic for the laudation.
ASKANIA Lifetime Achievement AWARD 2016
CCC Film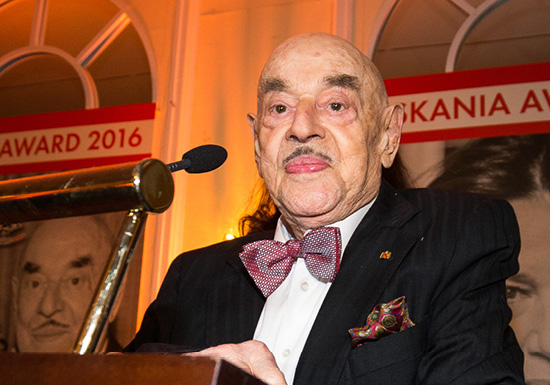 CCC Film: Founded by the great film fan Artur Brauner about 70 years ago, it is one of the largest German film production companies. Since then, more than 700 films have been produced, 200 of which were in-house productions by Artur Brauner. We are particularly pleased to award CCC Film (Central Cinema Company) the ASKANIA Lifetime achievement AWARD, which was presented for the first time this year, and to welcome Mathieu Carrière as our laudator.
Photo gallery ASKANIA AWARD 2016
Find your
personal ASKANIA wristwatch