A highlight among the many outstanding events in Berlin was the presentation of the ASKANIA AWARD, which took place for the tenth time in 2017. On February 7, shortly before the Berlinale, the friends of the ASKANIA watch manufactory, the only manufacturer of premium watches in the capital, met with numerous prominent representatives from the worlds of film, television, business and politics to select the 2017 award winners in the noble surrpundings of the Kempinski Hotel Bristol Berlin.
ASKANIA AWARD Winner 2017
He is one of the best-known German actors. He worked in Germany and abroad and has been awarded several prizes for his achievements. His most famous productions were: Der Tunnel, Die Luftbrücke, Das Wunder von Lengede, Napoleon, Krupp – Eine deutsche Familie.. On the big cinema screen, among others, he impressed in Der Unhold by Volker Schloendorff, Lola rennt by Tom Tykwer, Der Untergang by Oliver Hirschbiegel and Vincent will Meer by Ralf Huettner.
Best Actress:
Veronica Ferris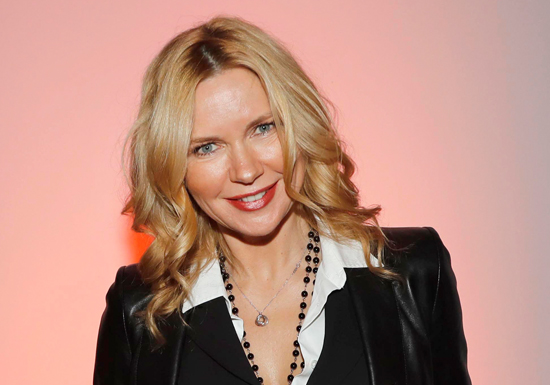 Veronica Ferres is one of the most famous actresses in the country. She stood in front of the camera for almost 100 films and series episodes! Whether in Das Superweib, Rossini, Die Manns, Die Frau vom Checkpoint Charlie, or the Lena Fauch series. She performed in over 25 English-language films featuring prominent international stars. Many ambitious film projects could only come into existence because of her energetic nature.
Shootingstar:
Louis Hofmann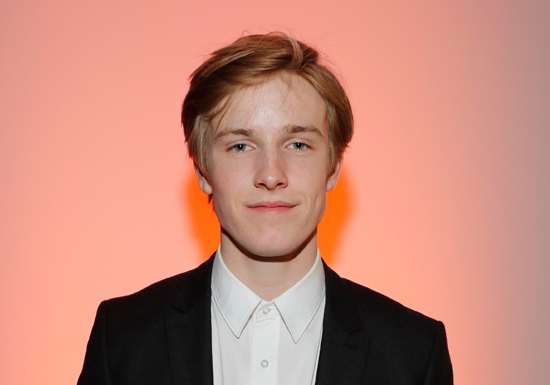 He played his first international role in the Danish-German co-production Land of Mine.. He has already been honored as the best male actor for his performance at the Tokyo International Film Festival and the Beijing International Film Festival. For Freistatt, he was honored with the Bavarian Film Award and the German Actors' Award, among others. And this year he will become one of the European shooting stars of the Berlinale.
Lifetime Achievement:
Claus Theo Gärtner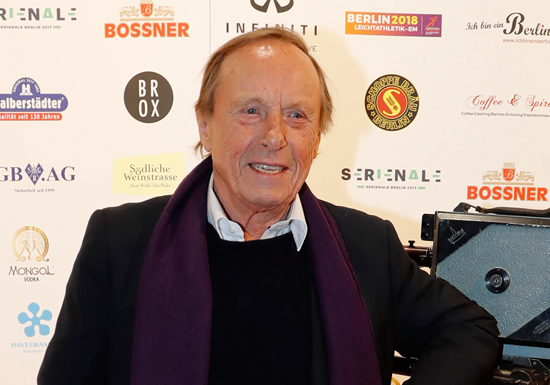 Claus Theo Gaertner is a pioneer of German acting. He stood in front of the camera for many series and movies. He found his classic role in the famous series Ein Fall für Zwei, in which he plays the private detective Josef Matula. In the period from 1981 to 2013, he appeared in 300 episodes, thereby becoming the longest-serving investigator on German television.
Photo gallery ASKANIA AWARD 2017
Find your
personal ASKANIA wristwatch